Abdolhakim MARJANI ,Forestry Engineer, M.S.
(at university ages)
1. Personal Status


First name : Abdolkakim
Last name :Marjani
Date of birth : 24 . 01 .1935
Place of birth: Gonbad-e-Kavous
Nationality : Iranian /turkmensahra
Address : 151 Ferdowsi Shomali Street
Gonbad-e-Kavous
49716
Iran
Tel: 0098 – 172 – 26686
2. Martial status
Married . with two children. His wife Anna Bibi Ghorban Dordinejad born in 1944 is the founder and head of the board of directors in Hakim-e-Gonbad Company. His son Dr. Farzad Marjani born in 1963 held his Ph.D. in civil engineering from the Middle East University in Ankara, Turkey. Now he is one of the consulting engineers there. His daughter Dr. Farzaneh Marjani born in 1965 has held two diplomas in the fields of Pharmaceutics and Laboratory sciences from Ankara University in Turkey.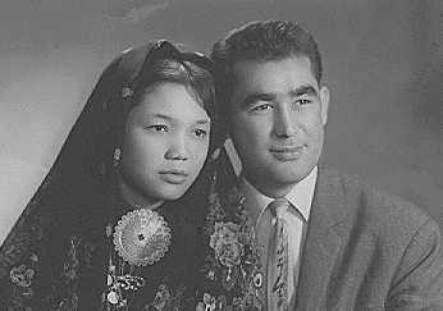 Abdolhakim MARJANI and his wife Anna bibi Ghorbandordinejad
(Just Maried)
3. Education
Finished his primary education in Gonbad. Got his diploma of secondary education in Gorgan. Held his M.S. in forestry engineering from Tehran University.
He can read write and speak in three languages Persian, French and Turkmenia.




4. Professional Experiences
After graduating from University he began working as a head in the Development Department of Khazar Banks (Ministry of Interior) from the second half of 1960.He started his services in the Forest and Greenland Organization from the beginning of the year 1961. He worked there for 31 years long. He held positions in different affairs as a member of the planning group ,head of planning groups , senior expert ,technical assistant of general head of forestry organization., accountable expert in technical office of forestry organization, general manager of forestry organization in Khozastan Province and also the general manager of general office of forestry organization in Gorgan and Gonbad (Golestan Province). During the years 1973 and 1977 he was elected (not appointed) as the city manager (Mr. Mayor) for two times and each time for at least two years in his hometown,Gonbad-e-kavous. He dealt with tree planting in streets and equipped the municipality of this city with asphalt factory for the first time, and determined the direction of streets in the total area of the city. Today the systematic passages, roads are distinguishing From the beginning of 1992 after gaining the technical experiences along 32 years of hardworking, He deals with private sectors. As a director general he established an agricultural and business company called Hakim-e-Gonbad .He owns the majority of the shares of the company with registered number 191 – Gonbad while managing the technical affairs of four big forestry projects in Golestan Province. He is a member of graduated engineers of agriculture and Greenland Sources Faculty of Tehran University located in Gorgan. Moreover owing the farming lands, he is also one of the agriculturist in the rich regions of Gonbad-e-kavous and Gorgan.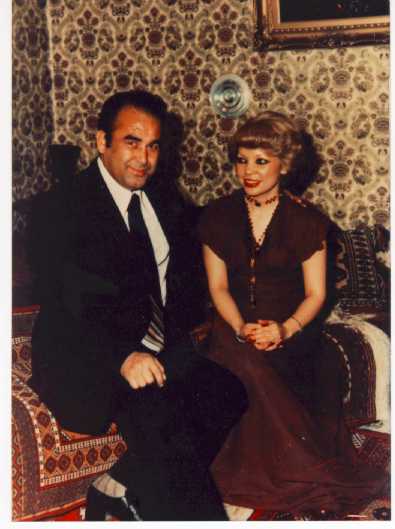 1975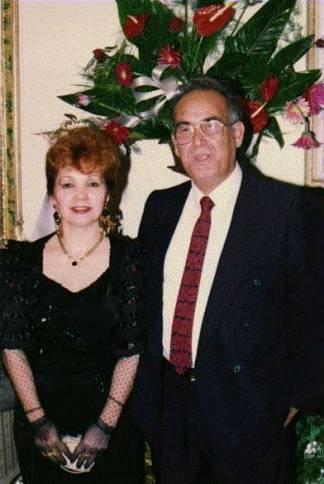 1995